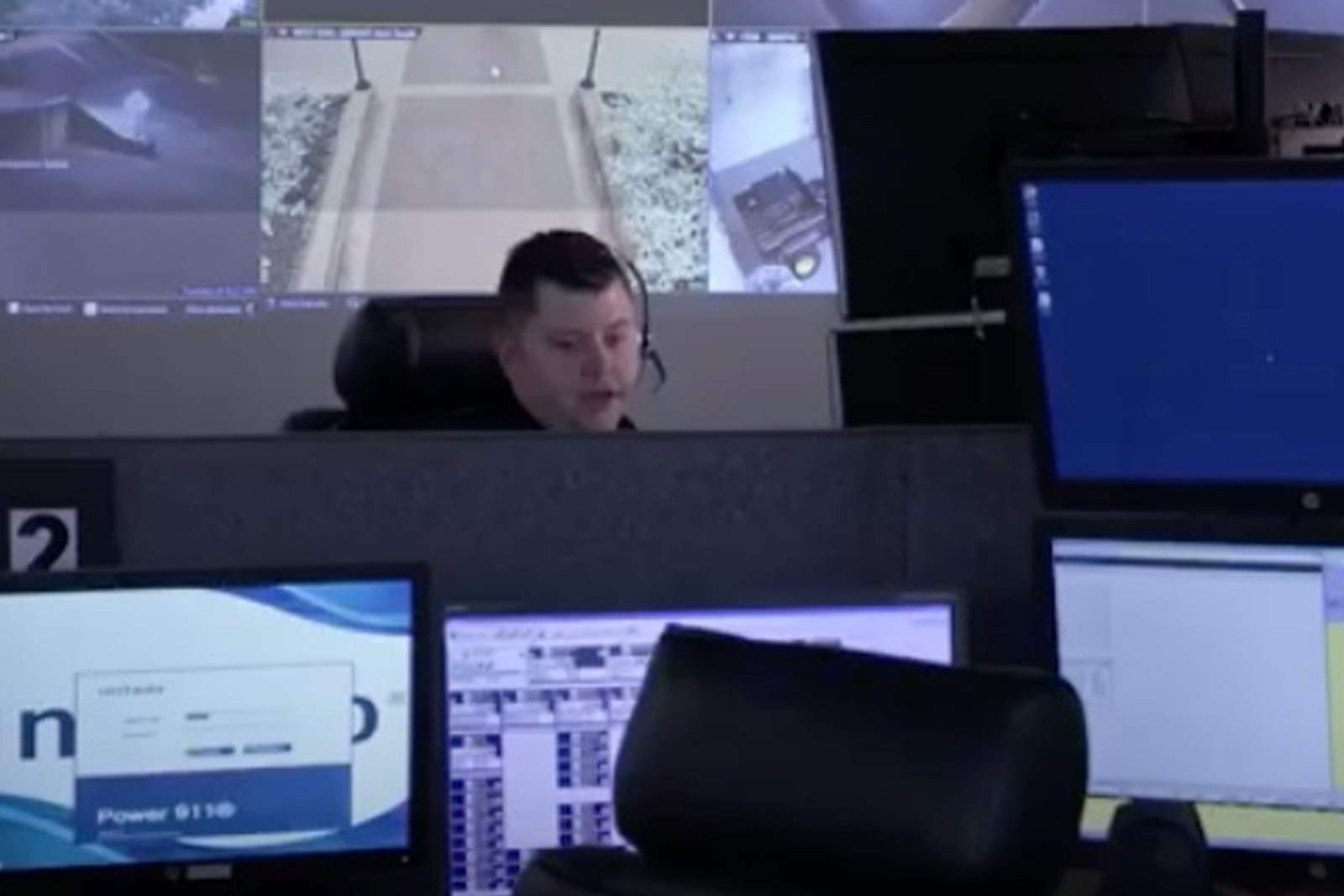 When you make an emergency call, the Division of Public Safety and Security (DPSS) Dispatch Services is there to answer 24 hours a day, 365 days a year. Serving as an official Public Safety Answering Point (PSAP), our Dispatch Services provides efficient and timely emergency communications and response for the entire U-M community. We also ​manage electronic security resources across our division.
Our services
The DPSS Dispatch Services​ manages or monitors:​
Emergency and non-emergency calls for service

Closed circuit cameras (CCTV)
Michigan Public Safety Communications​ System (MPSCS) radio communications
Access control and alarm systems including fire alarms and infant protection
Contact us at (734) 763-1131 or dpss-safety-security@umich.edu for more information about our services.
Our Goals
DPSS Dispatch Services is dedicated to the development and coordination of technology and other resources that ensure an effective emergency response system at the University of Michigan.
Our Approach
Combining state-of-the-art technology and security resources with a people-centered approach, we deliver a high level of service to students, faculty, staff, patients and visitors. Whether you need an immediate response to a 911 call or want the latest campus safety app, we will be sure you have quick and efficient access to the resources you need.
Our director
Stacey Hall

Director, Dispatch Services
sburmis@umich.edu
(734) 936-2482