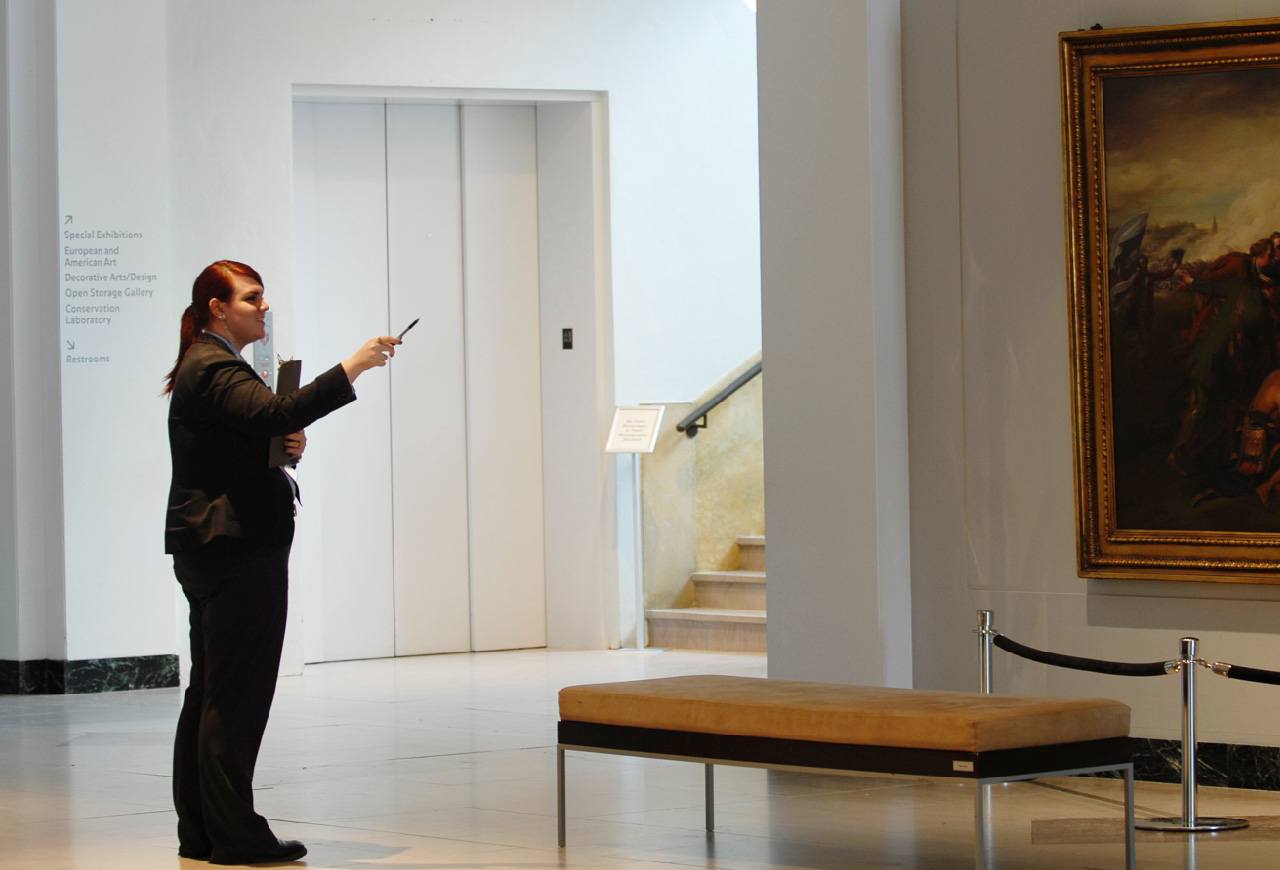 University Security Services coordinates security resources throughout the U-M community. Whether you are planning a special event or thinking about installing security cameras in your campus facility, University Security Services can advise you on all of your security needs.
Our Services
Contact us at (734) 763-8391 or dpss-safety-security@umich.edu for more information about our services.
Our goals
Security Services is dedicated to ensuring that all U-M facilities and events are safe and secure for students, faculty, staff and visitors.
Our approach
Our security experts collaboratively work with event planners and facility managers to mitigate risks, prevent crime and protect our community before problems occur. For special events, we provide security briefings on potential hazards and consult with event planners to establish appropriate security or police staffing needs. For U-M property, our personnel conduct on-site facilities assessments and review building plans to provide guidance for security cameras, alarms, access-control and other security measures appropriate to the needs of each facility. Additionally, the presence of our security officers at campus museums deters damage and theft, while providing industry-leading customer service to museums patrons.
Our directors
John Seto

Deputy Director of Operations
(734) 764-6185
jseto@umich.edu



Milot Goci
Police Lieutenant, Special Events & Protective Security Unit
(734) 763-8391
mgoci@umich.edu

Abraham Hughes
Police Officer Protective Security Unit
(734) 763-8391
hughesap@umich.edu

Kassel James
Police Officer Protective Security Unit
(734) 763-8391
kasselj@umich.edu

David Marthaler
Strategic Intelligence Coordinator
(734) 763-8391
davmarth@umich.edu