If you are in need of a safe place for an in-person exchange of goods, the U-M Division of Public Safety and Security (DPSS) has established a "Safe Exchange Zone." You can find the Safe Exchange Zone in the front lobby of the U-M Police Department, located within the Campus Safety Services Building, and the adjacent parking lot SC16 (east of the Crisler Center). The Safe Exchange Zone is designated by signs and will be well-lit at all hours of the day. Here the public can trade legal items, including internet sales, or conduct child custody exchanges in a safe atmosphere promoted by our police-protected and camera-monitored environment.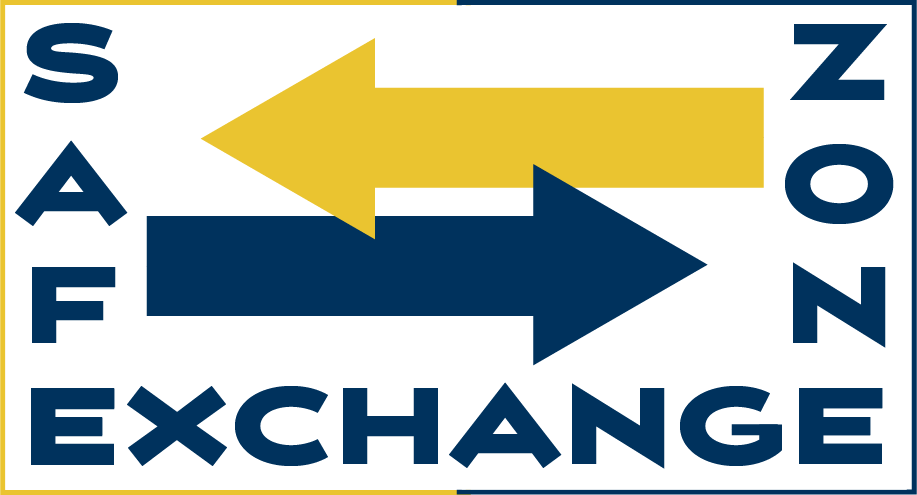 Location and Hours:
Campus Safety Services Building
1239 Kipke Dr.
Ann Arbor, MI 48109
Building open M – F, 8 a.m. – 4:30 p.m., closed on holidays
Parking lot SC16 open 24 hours a day including holidays, closed during U-M home football games
Please be aware that police will not be screening transactions, but are available if an emergency arises.
All trades conducted in the Safe Exchange Zone are monitored by video recordings.
If at any time you feel unsafe or need police assistance, call 911 or contact police using the intercom in the red emergency phone box located at the front door of the Campus Safety Services Building.
Illegal or Hazardous Items
Note that weapons are not permitted on U-M property. The trade or sale of the following items is prohibited in the Safe Exchange Zone:
Guns or any other weapons
Hazardous materials and explosives
Illegal drugs or narcotics
Failure to follow these guidelines could lead to an arrest.
"Safe Exchange Zone is a positive first step in providing a centralized meeting location for members of the group, one that can actually be actively promoted."

– Julia Fedeson, an administrator of the "Ladies of UofM: Buy, Sell, Trade" Facebook group
Additional Safety Tips
Meet in the Safe Exchange Zone or other neutral, populated and well-lit areas
Do not disclose unnecessary personal details and avoid meeting at your home
When possible, bring a friend to accompany you during the transaction
Beware of vague or "too good to be true" offers
Call 911 if you feel unsafe or see something suspicious
Questions about The Safe Exchange Zone? E-mail us at: dpss-safety-security@umich.edu or call us at (734) 763-3434.