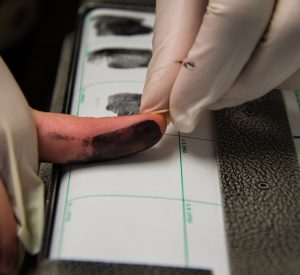 Need fingerprinting services for a background check? The University of Michigan Police Department (UMPD) offers fingerprinting services free of charge to students, faculty and staff. You must provide a:
Fingerprinting card (please have your card filled out ahead of time)
Valid driver's license
Current Mcard
Service times are limited, so please call ahead to schedule an appointment at (734) 763-3434. We are located in the Campus Safety Services Building at 1239 Kipke Drive (near Michigan Stadium).